Welcome to Beverly Adams Fine Art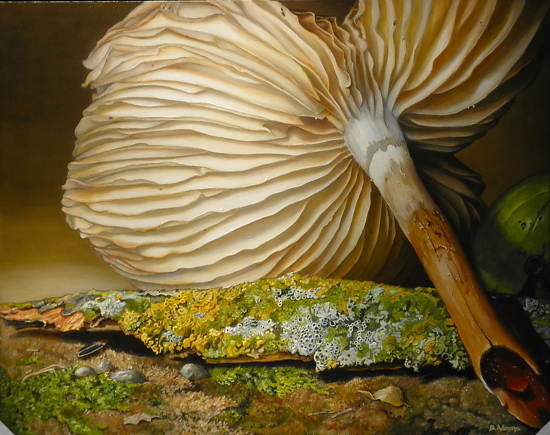 Contemporary Realist, Classical Training, Trompe L'oil Leanings

Acrylic Paintings on Canvas for Sale
A contemporary artist that started as a graphic designer and technical illustrator, Beverly Adams has worked classically for more than two decades. Specializing in acrylic paintings on canvas, Adams' art has spanned styles from the delicate florals of 17th century Dutch-style art to still lifes in contemporary realism. Each piece offers a view of familiar and recognizable images of everyday life.

Beverly Adams' fine art includes a variety of acrylic and oil paintings on canvas, perfect for art collectors, home decorators, and more. Whether you want a lovely still life or a dazzling landscape, Beverly Adams has a variety of works that add the perfect touch to any home.

For more information about Beverly Adams Fine Art, fill out the online contact form today, and someone will reach out to you to answer questions and provide additional details.